Wow this post is a long time in the making. You can see the first glimpse of my
Renfrew
way back
here
! Yikes! I still wear it regularly. I love the fabric and the idea of a simple t-shirt. However, the shape doesn't curve quite right with my measurements, and it is not long enough. I have a long torso. I plan to improve this the next time around.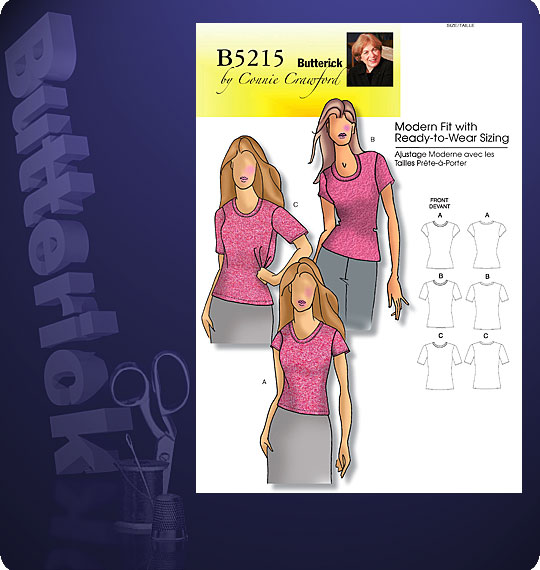 A few years ago I made a t-shirt (unblogged) from this Connie Crawford pattern here,
B5215
. (I should blog it because these patterns get such a bad rap and I had a wonderful experience with it) I made the extra small and it fit my curves and everything wonderfully! And it was the right length! However it only has the scoop neck option.
For my next Renfrew, I will use the bodice from B5215 for the bodice of the Renfrew and then use all the other options the Renfrew has to offer. That will give me the right length and shape and then the options for the other necklines and sleeves. I think it will be the perfect combination!
For my Renfrew, I used this fabric from
Mood here
.
Fabric closeup of cute hearts and bones!
I discovered this fabric from
this patternreview
. Now the eagle eyed among you would realize that this review is from none other than my friend
Nhi
! However, I never met Nhi until the garment district shopping trip mentioned above and in the blog post
written here
. I showed up to shop in my Renfrew and Nhi exclaimed she had the fabric! I didn't realize that it was her review that had shown me the fabric and led to me buying it! What a small world! Crazy coincidence!
The second I saw this fabric in her review, I had to have it. Those of you who follow my blog know my love of Halloween and skulls and then also hearts and stars. This fabric was a natural! I had to get it! I still have plenty left...I used under a yard on my Renfrew since I cut the bands in a black matte jersey from Joann's. I will definitely be using more!
After attaching the bands according to the instructions, I topstitched using the coverstitch portion of my Babylock Evolve serger to hold the band seam allowances down.
Overall, this was a simple and easy make that I made entirely on my serger. (Except for the one part of the v-neck band that had to be stitched by sewing machine.) I cannot wait to make a cowl collared one for the cooler weather that is coming!
In this closeup you can see how the curves don't quite match the
curviness of my waist to my hips and that as a result it rides up
Not that you need any encouragement, since this shirt has been made by nearly every sewing blogger, but just in case you haven't made it yet...go for it!
My pattern review can be seen
here
.